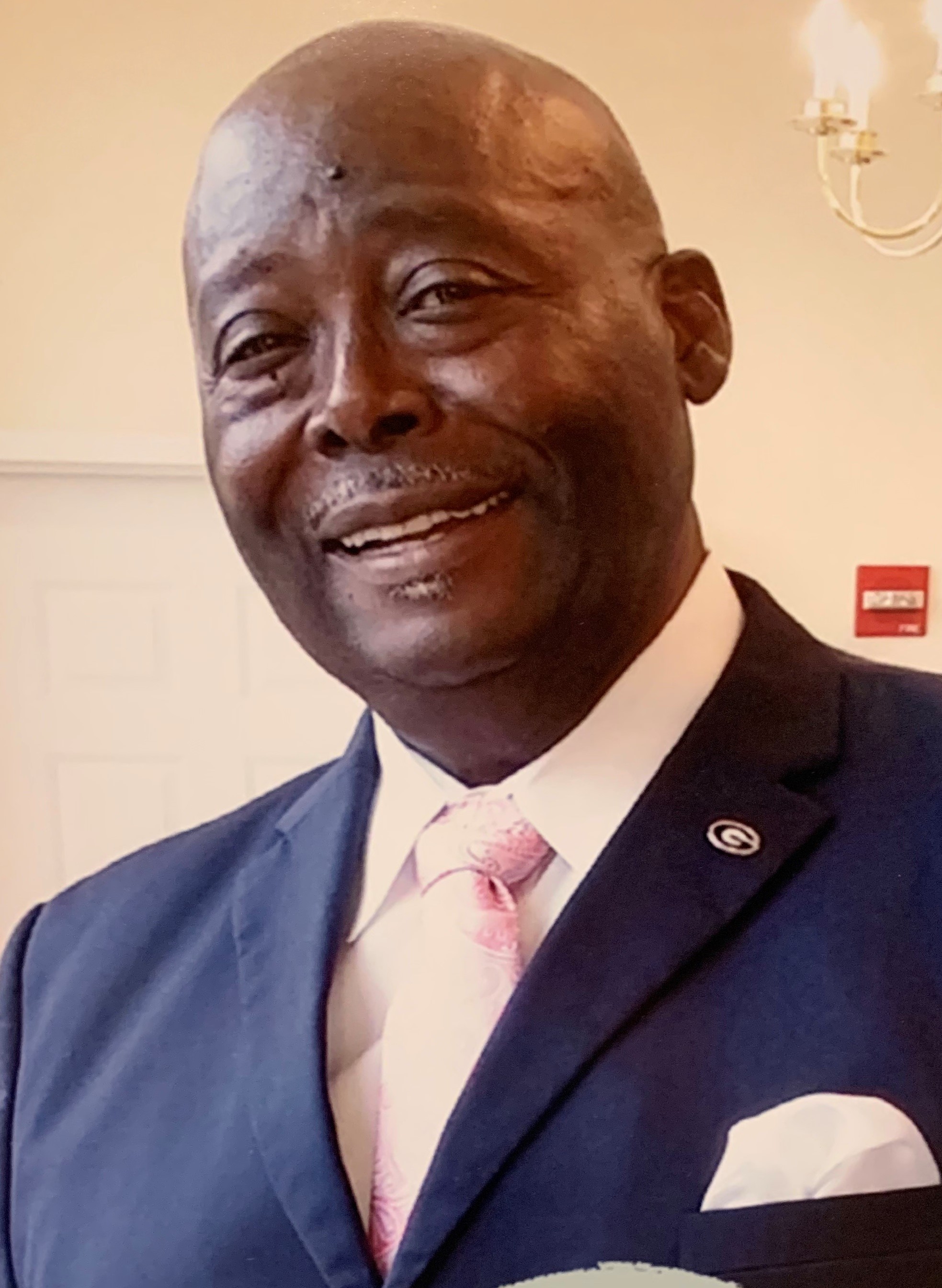 Rev. Abraham Mosley, Athens, GA.
Mosley is a native of Hancock County, Sparta, Georgia.  He attended Fort Valley State College.  He has been pastoring the Mt. Pleasant Baptist Church in Athens, Georgia since 1974.  He serves as a community advocate for the Athens, Clarke County community.  Rev. Mosley is married to Gladys Mosley. They have four children and eight grandchildren.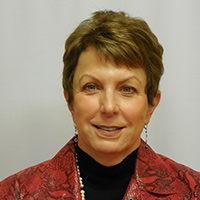 Joan Bostick Thomas, Monroe, GA
Thomas owns and manages Rental Real Estate in Monroe. Ms. Thomas is an ex-officio Trustee of George Walton Academy, and served as secretary on that Board. Ms. Thomas and husband, Ken, have one son.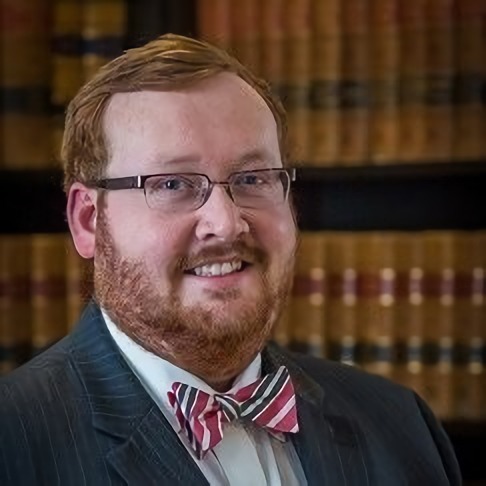 Chris Collier, Cartersville, GA
Mr. Collier is Corporate Counsel and Executive VP  for the ELY Corporation in Cartersville.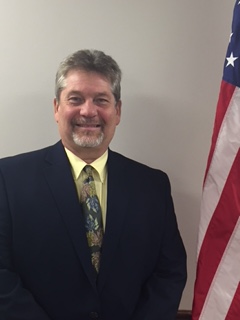 Jeff Cown, Director of Parks, Recreation & Historic Sites Division of DNR
Jeff has been with the Georgia Department of Natural Resources and has served as the Director the State Parks and Historic Sites Division since September of 2018. Based in Stockbridge, at Panola Mountain State Park, the Parks & Historic Sites Division manages 70 properties that preserve the state's environment and history. From the Blue Ridge Mountains to the Colonial Coast, these sites offer an exceptional variety of activities, such as hiking and biking, fishing and boating, picnicking, ranger programs, historic enactments and golf for over 9  million people each year. Currently, 63 state parks and state historic sites are open to the public, offering 374 cottages, 414 lodge rooms, 2,486+ campsites and five golf courses. Prior to joining the State Parks and Historic Sites Division, Jeff spent over 28 years with the Environmental Protection Division with his last position being the Chief of the Land Protection Division. He is a 1986 graduate of the University of Georgia with a Bachelor of Science in Agricultural Engineering and a 2009 graduate of the Institute of Georgia Environmental Leadership (IGEL), Georgia's environmental leadership program.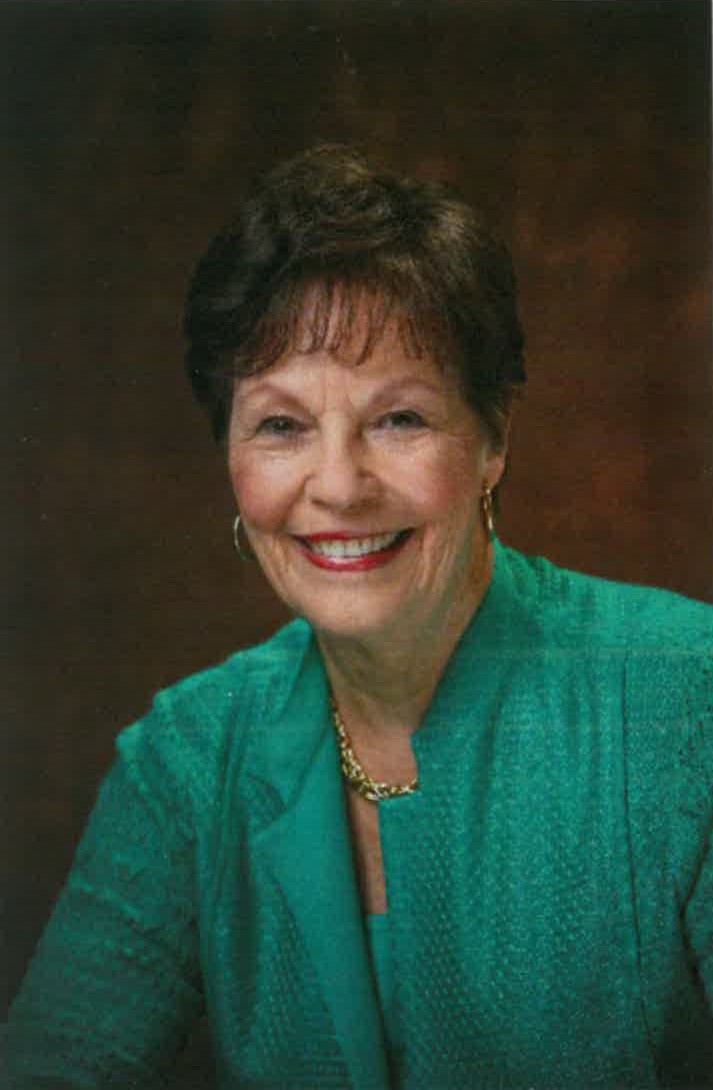 Carolyn D. Meadows, Marietta, GA
Meadows is retired from Lockheed-Martin, where she was a buyer for the employee store. She has been actively involved in the Republican Party since 1964 and served as Georgia's National Chairwoman for 12 years. She currently serves on the National Rifle Association Board of Directors, American Conservative Union Board, Republicans Abroad, and Council for National Policy. She attended Georgia State University and resides in Marietta. Meadows and husband, Bob, have three sons and seven grandchildren.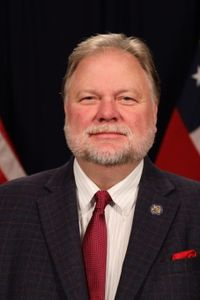 Jeff Mullis
Mullis President and CEO of the Northwest Georgia Joint Development Authority. He is a former member of the Georgia General Assembly and proudly served in the State Senate for over two decades. During his time in the State Senate, Mullis served as Chairman of the Senate Rules Committee, a member of the Senate Appropriations, Subcommittee Chair of Economic Development and Tourism, Regulated Industries and Utilities Committees, and Reapportionment Committee. Mullis has been recognized by Georgia Trend Magazine as one of the "100 Most Influential People in Georgia" for ten consecutive years for his work on several issues, including transportation and economic development. Also, James Magazine listed Mullis as one of the "Most Influential Political Leaders in Georgia" for eight consecutive years. He is an active member of his community. His affiliations include the Fort Oglethorpe Kiwanis Club, Chickamauga Lions Club, Georgia Historic Society, Georgia Music Hall of Fame – Co-Chair, and is a member of the Chickamauga First Baptist Church.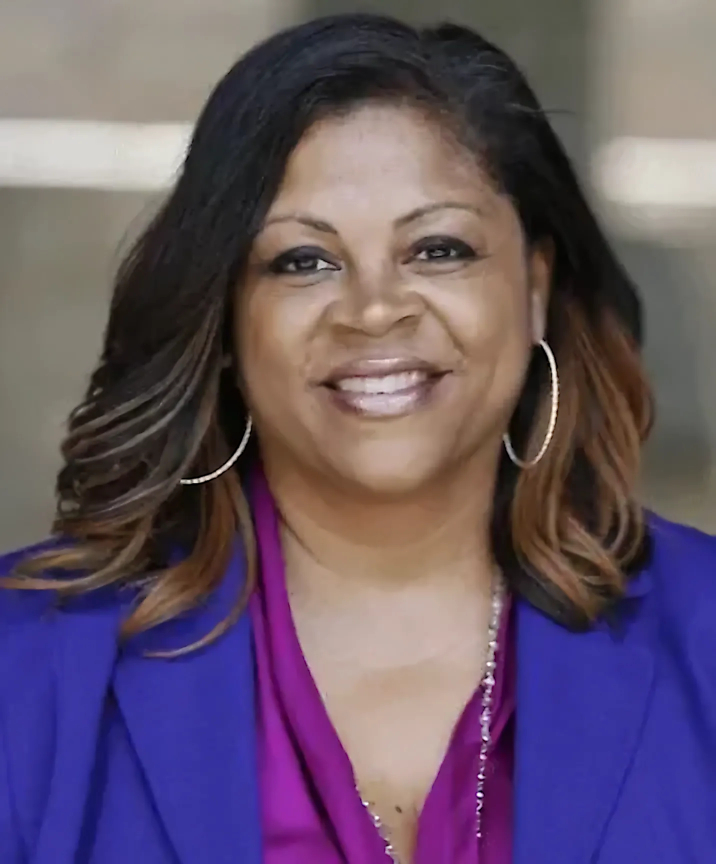 Erica Rocker
Rocker is an economic development professional for the Clayton County Board of Commissioners with over 20 years of experience in municipal government. She has previously served on several boards and commissions throughout her work in North Fulton and South Fulton County, including Habitat for Humanity, Atlanta Medical Center -South, Westlake High School Touchdown Club, and the ATL Airport Chamber of Commerce Board of Directors. Currently, she serves on the Southern Innovation Crescent Board and the Atlanta Regional Marketing Alliance, is a member of the Arts Clayton Board of Directors, 2017 Class of Leadership Sandy Springs, the Georgia Economic Developers Association (GEDA), International Economic Development Council (IEDC), Clayton County Chamber of Commerce BOD, ATL Airport BOD, the National Trust for Historic Preservation, and the Emory University Alumni Association.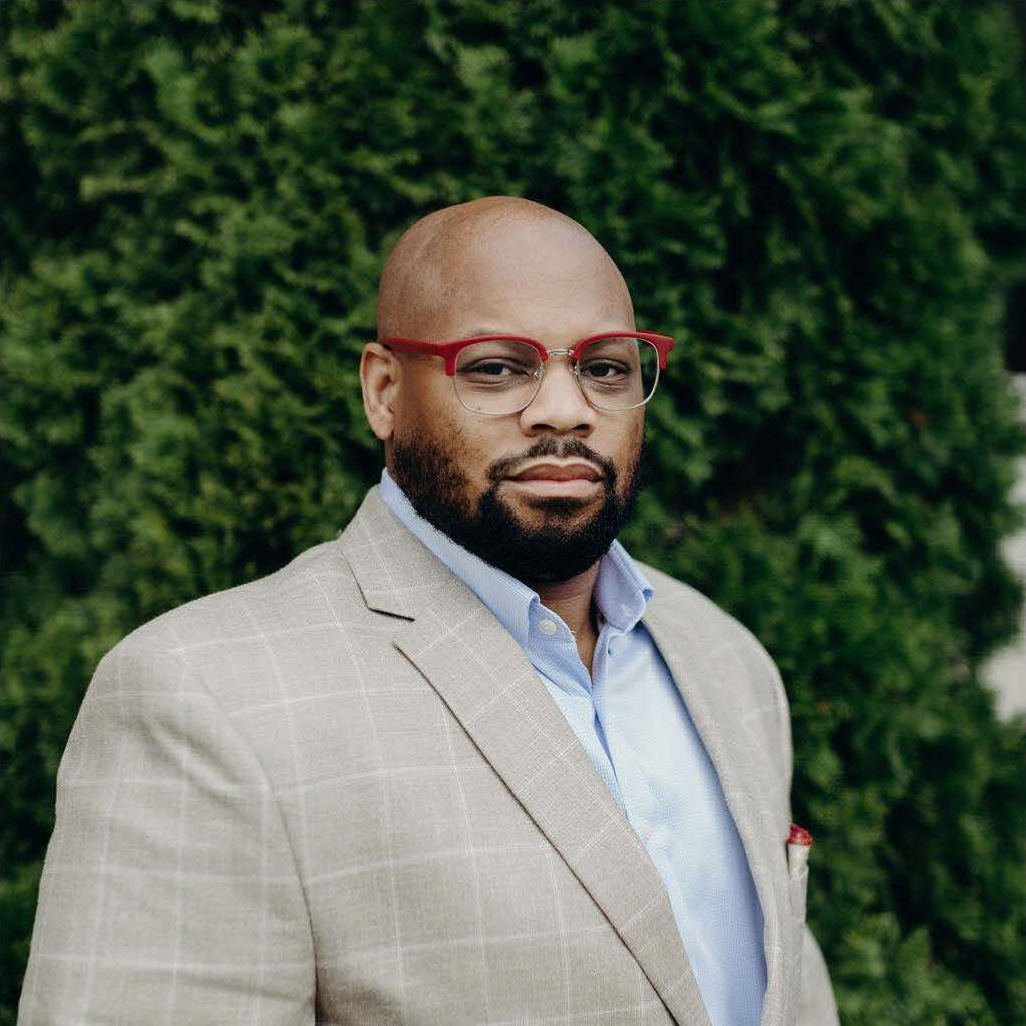 Christopher Sanders, Stone Mountain, GA
Sanders serves as the Executive Director of the East Metro Community Improvement District. Before working for the CID, he previously was with the Georgia Department of Revenue as an Assistant Director and Georgia Pacific in various roles such as customer relations, marketing, and business development. In his spare time, he participates in various activities at his old Alma Mata Redan High School, serves on The University of West Georgia Alumni Association Board of Directors, MBA recruitment ambassador for the Professional MBA program at the University of Georgia, and serves as a men's group and boys' high school group leader at Buckhead Church.  Sanders holds a B.B.A in Business Management from the University of West Georgia and a M.B.A from the University of Georgia.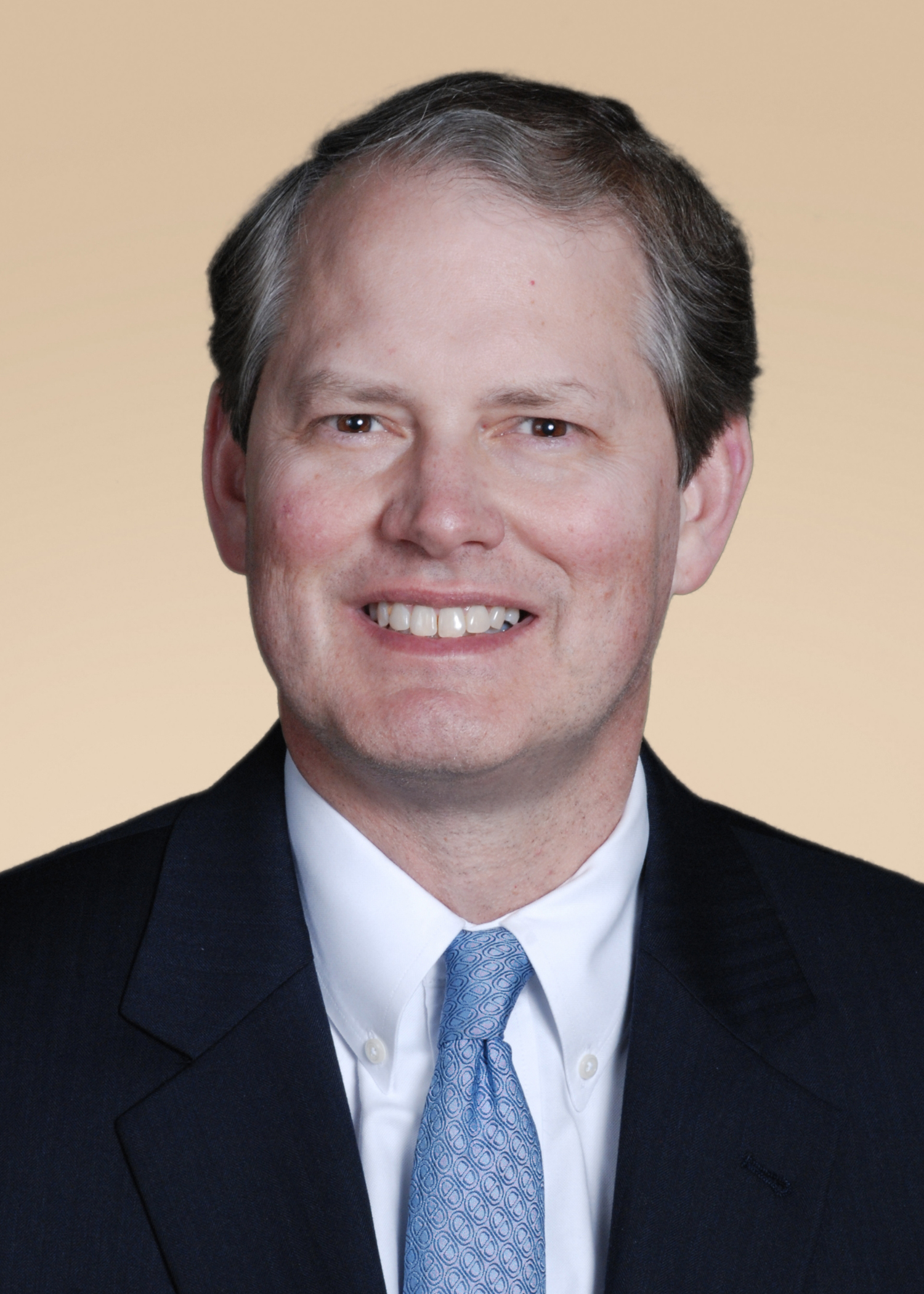 Ray Stallings Smith, III, Atlanta, GA
Smith is an attorney with Smith & Liss, LLC. He has a national practice in areas of including real estate law, land use matters, commercial law, probate law, business and unemployment litigation, election law, and creditor bankruptcy. He holds an undergraduate degree from the University of North Carolina at Chapel Hill and received his J.D. from Mercer University. Mr. Smith has served on the Georgia Judicial Nominating Commission.  In addition, Mr. Smith has served as Chair of the Sandy Springs Municipal Court reform commission and judicial selection Board.  He is admitted to practice before all state and federal courts in Georgia and South Carolina. Smith and his wife, Lynn, have two children.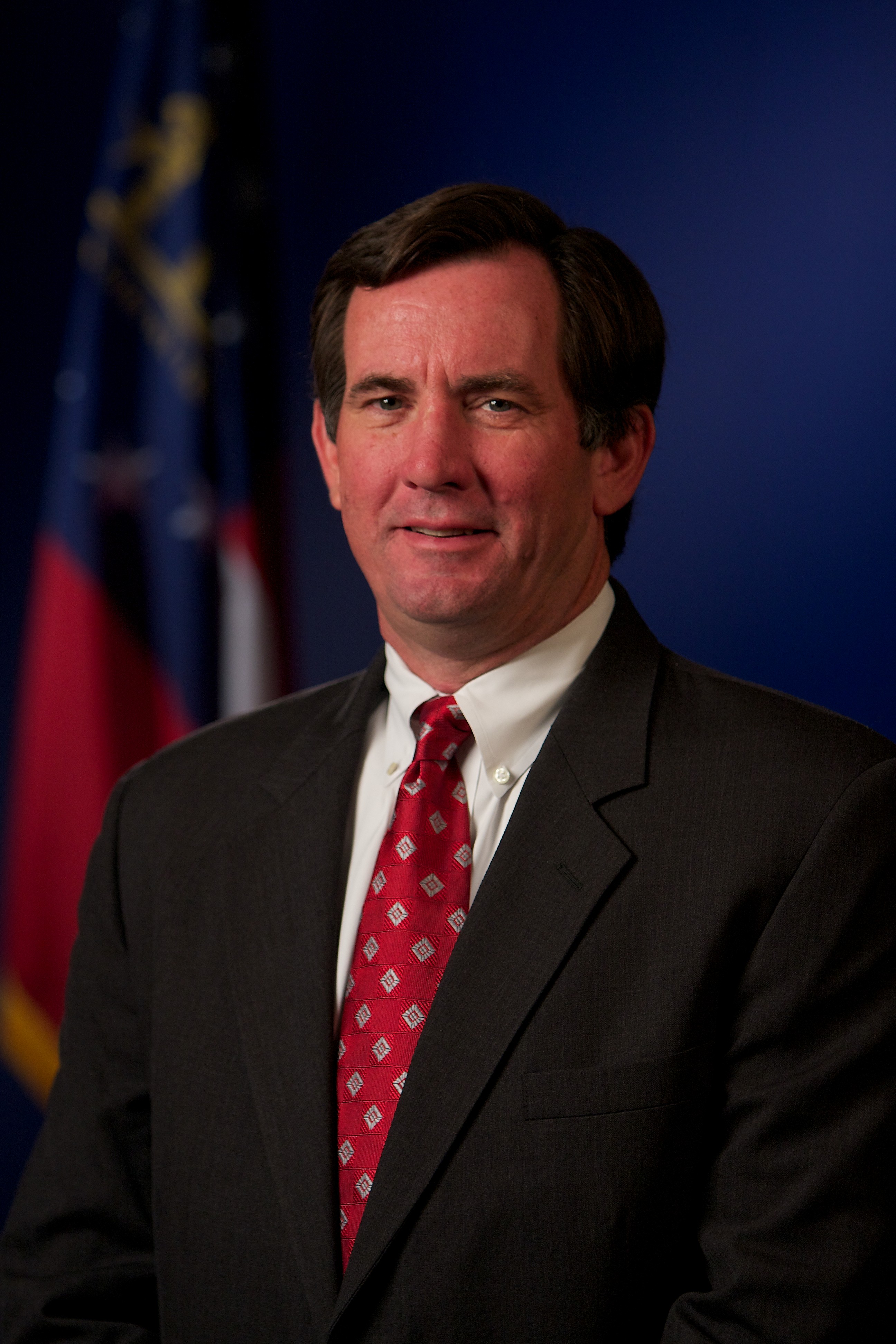 Mark Williams (Ex-Officio), Commission of the Georgia Department of Natural Resources
He is represented by Mr. Jeff Cown, Director of Parks, Recreation, and Historical Sites. As Commissioner of Natural Resources, Mark Williams is the sixth person to head the Department of Natural Resources (DNR) and its approximately 1600 employees. DNR has statewide responsibilities for the management and conservation of Georgia's natural, historic and cultural resources, including fish and wildlife, land conservation, coastal resources, historic preservation, and sustainability initiatives. DNR protects and conserves Georgia's diverse wildlife populations and provides quality outdoor recreation through its management of more than one million acres of public lands in state parks, natural areas, public fishing areas and wildlife management areas. Mr. Williams serves as Chairman of the Coastal Marshlands and Shore Protection Committees and serves on the Georgia Natural Resources Foundation, the Land Conservation Council, the Jekyll Island Authority, the Sapelo Island Heritage Authority, the Stone Mountain Memorial Association, the Governor's Water Supply Program Task Force, and the Georgia Aviation Authority boards. Mr. Williams also serves on Savannah River Council. He is a director of Prime South Bank, past president of the Wayne County Chamber of Commerce and recipient of its 2011 Distinguished Service Award, past president of the Rotary Club, and served as chairman of the Wayne County Hospital Authority for four years. Mr. Williams represented the 178th district in the State House of Representatives for two terms from 2006-2010 and is a former high school teacher and football coach.  He is the co-owner of Harris Real Estate in Jesup and a veteran of the Army National Guard. Born in Valdosta, Mr. Williams received a bachelor's degree in biology from Georgia College and State University. He is a member of Ducks Unlimited, the National Wild Turkey Federation, the Altamaha Wildlife Association, the Satilla Riverkeepers, the Flint Riverkeepers, the Georgia Wildlife Federation and the Piedmont Park Conservancy. Mr. Williams, his wife Pam and daughters Mary Katelyn and Miranda reside in Jesup in Wayne County and attend Unity Church of God.