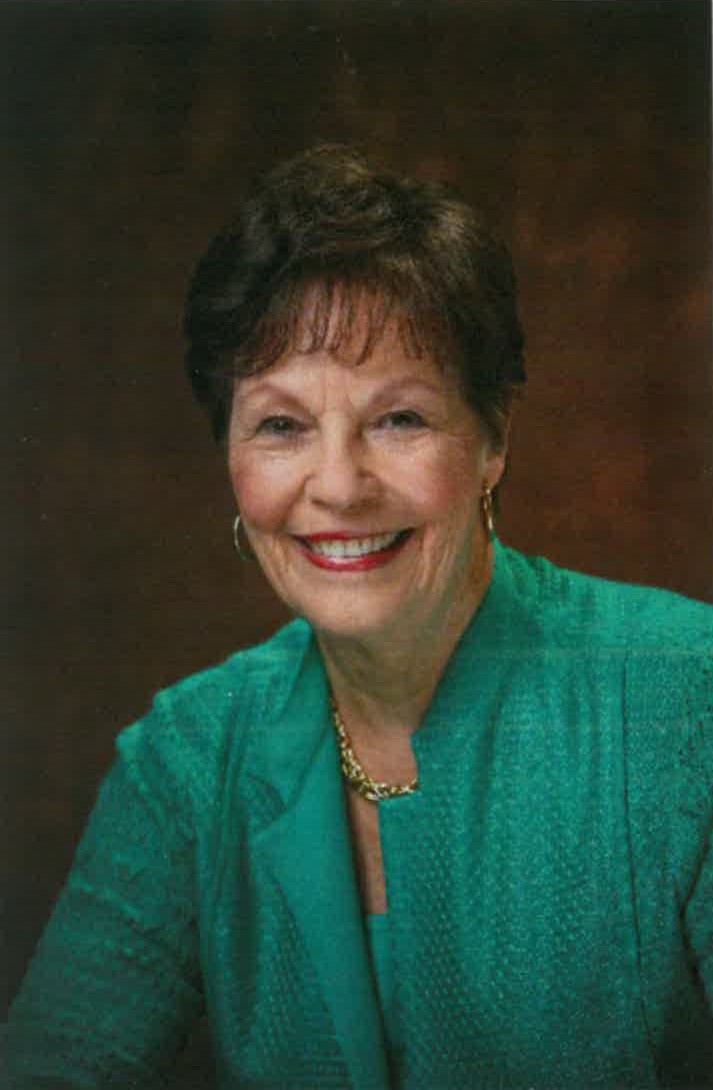 Carolyn D. Meadows, Marietta, GA (Chair) – Meadows is retired from Lockheed-Martin, where she was a buyer for the employee store. She has been actively involved in the Republican Party since 1964 and served as Georgia's National Chairwoman for 12 years. She currently serves on the National Rifle Association Board of Directors, American Conservative Union Board, Republicans Abroad, and Council for National Policy. She attended Georgia State University and resides in Marietta. Meadows and husband, Bob, have three sons and seven grandchildren.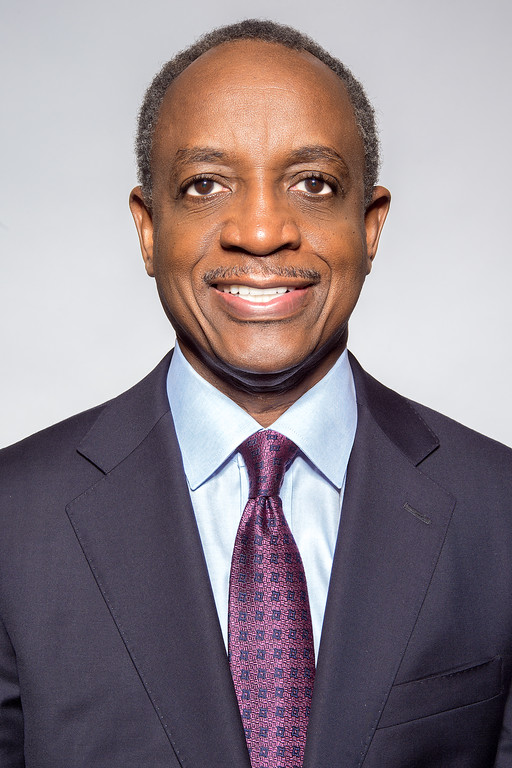 Michael L. Thurmond, Tucker, GA – won a 2016 landslide victory to become chief executive officer of DeKalb County, one of the most diverse counties in the Southeast. Since his Jan. 1, 2017 swearing-in, Thurmond's primary mission is restoring trust in county government.  His other priorities for 2017 include adopting a balanced budget, ensuring accurate water bills, removing blight, offering summer youth employment, improving employee compensation, and fulfilling the federal/state sewer consent agreement.
Thurmond, a former member of the Georgia General Assembly and the first African-American elected to a statewide office without prior appointment, is widely regarded as a "turnaround expert" after fundamentally transforming the culture and enhancing operations of complex organizations such as the Georgia Division of Family and Children Services, the Georgia Department of Labor and the DeKalb County School District.
As superintendent of DeKalb schools, Thurmond is credited with stabilizing the system during a governance crisis, upgrading its threatened accreditation, eliminating a multimillion-dollar deficit and improving student academic performance and graduation rates.
Thurmond was raised as a sharecropper's son in Clarke County, Georgia. He graduated with honors with a Bachelor of Arts in philosophy and religion from Paine College and later earned a Juris Doctor degree from the University of South Carolina's School of Law. He also completed the Political Executives program at the John F. Kennedy School of Government at Harvard University.
In 1986, he became the first African-American elected to the Georgia General Assembly from Clarke County since Reconstruction. During his legislative tenure, Thurmond authored major legislation that provided more than $250 million in tax relief to Georgia's senior citizens and working families.
Thurmond received a gubernatorial appointment to lead the state Division of Family and Children Services and direct Georgia's historic transition from welfare to work. He created the innovative Work First program, which helped more than 90,000 welfare-dependent Georgia families move from dependence into the workforce.
In 1997, Thurmond became a distinguished lecturer at the University of Georgia's Carl Vinson Institute of Government. The following year, he was elected Georgia labor commissioner.
During his three terms as labor commissioner, Thurmond's most significant achievement was the construction of a $20 million school for children with disabilities at the Roosevelt Warm Springs Institute.
Thurmond's latest book, Freedom: Georgia's Antislavery Heritage, 1733-1865, was awarded the Georgia Historical Society's Lilla Hawes Ward.  In 2004, The Georgia Center for the Book listed Freedom as one of The 25 Books All Georgian's Should Read. He serves on the University of Georgia Libraries Board of Visitors.  He is married to Zola Fletcher Thurmond, and they have one daughter, Mikaya.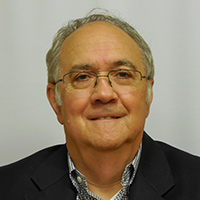 Laney Dixon "Dick" Childers, Gainesville, GA – Childers is an instructor for the Mike Cottrell School of Business at the University of North Georgia in Dahlonega. He currently serves on the Board of the North East Georgia History Center as treasurer and is a member of the Georgia Society of Certified Public Accountants. Childers retired from Brenau University as the vice president of Business and Finance in 2009. He received a bachelor's degree from Christian Brothers University and an M.B.A. in Finance from the University of Mississippi. Childers and wife, Elaine, have two children and one grandchild.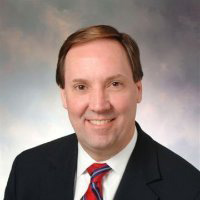 C. Scott Johnson, Marietta, GA – Johnson is currently senior vice president of Financial Supermarkets, Inc. of Cornelia. He serves on the Board of the Georgia Board of Education and is chairman and Board member of the Republican Leadership for Georgia. He is also the former chairman of the Cobb County Republican Party and a member of the Cobb County Transportation SPLOST Oversight Committee. Previously, Johnson served on the Georgia Department of Health and Human Services Board. He is a deacon at Gateway International Church of God in Kennesaw and a graduate of both Leadership Cobb and the Coverdell Leadership Institute. He attended Shelby State College in Memphis. He and his wife, Janet, reside in Marietta and have three children and three grandchildren.
Roy N. Roberts, Monroe, GA – Roberts is the owner and operator of Nunnally Farms, a Hereford cattle operation. He is a former county commissioner for Walton County and a founder of Leadership Georgia. He is currently the chairman of the Walton County Republican Party. Roberts earned a bachelor's degree from the University of Kentucky, where he was an academic all-SEC basketball player. He and his wife, Suzanne, have four children and ten grandchildren. They reside in Monroe, GA.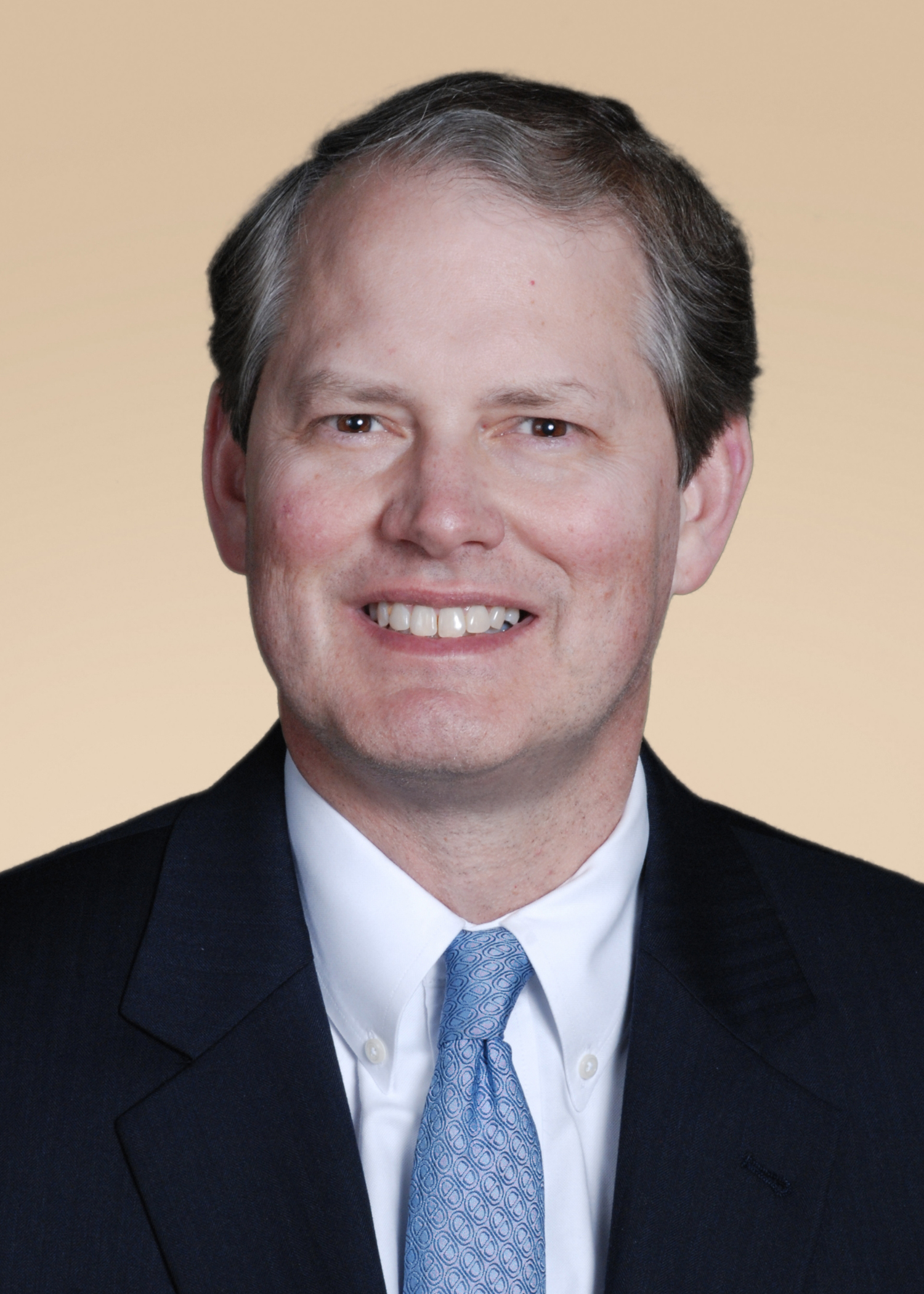 Ray Stallings Smith, III, Atlanta, GA (Vice-Chair) – Smith is an attorney with Smith & Liss, LLC. He has a national practice in areas of including real estate law, land use matters, commercial law, probate law, business and unemployment litigation, election law, and creditor bankruptcy. He holds an undergraduate degree from the University of North Carolina at Chapel Hill and received his J.D. from Mercer University. Mr. Smith has served on the Georgia Judicial Nominating Commission.  In addition, Mr. Smith has served as Chair of the Sandy Springs Municipal Court reform commission and judicial selection Board.  He is admitted to practice before all state and federal courts in Georgia and South Carolina. Smith and his wife, Lynn, have two children.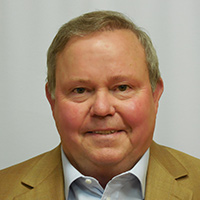 Perry Tindol, Dacula, GA – Tindol is a partner in Allgood Pest Solutions currently serving as it's CFO. He is a graduate of Georgia Southern University. He is a graduate of Leadership Gwinnett and serves on the Gwinnett Chamber of Commerce Executive Board along with the Gwinnett Hospital Foundation, The Community Foundation for Northeast Georgia and Salvation Army Advisory Board. He is also a long term member of the Rotary Club of Gwinnett where he also served as a Club President. Perry and his wife Tammy reside in Dacula, Ga. and have two adult sons.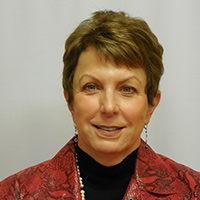 Joan Bostick Thomas, Monroe, GA – Ms. Thomas owns and manages Rental Real Estate in Mornoe. Ms. Thomas is an ex-officio Trustee of George Walton Academy, and served as secretary on that Board. Ms. Thomas and husband, Ken, have one son.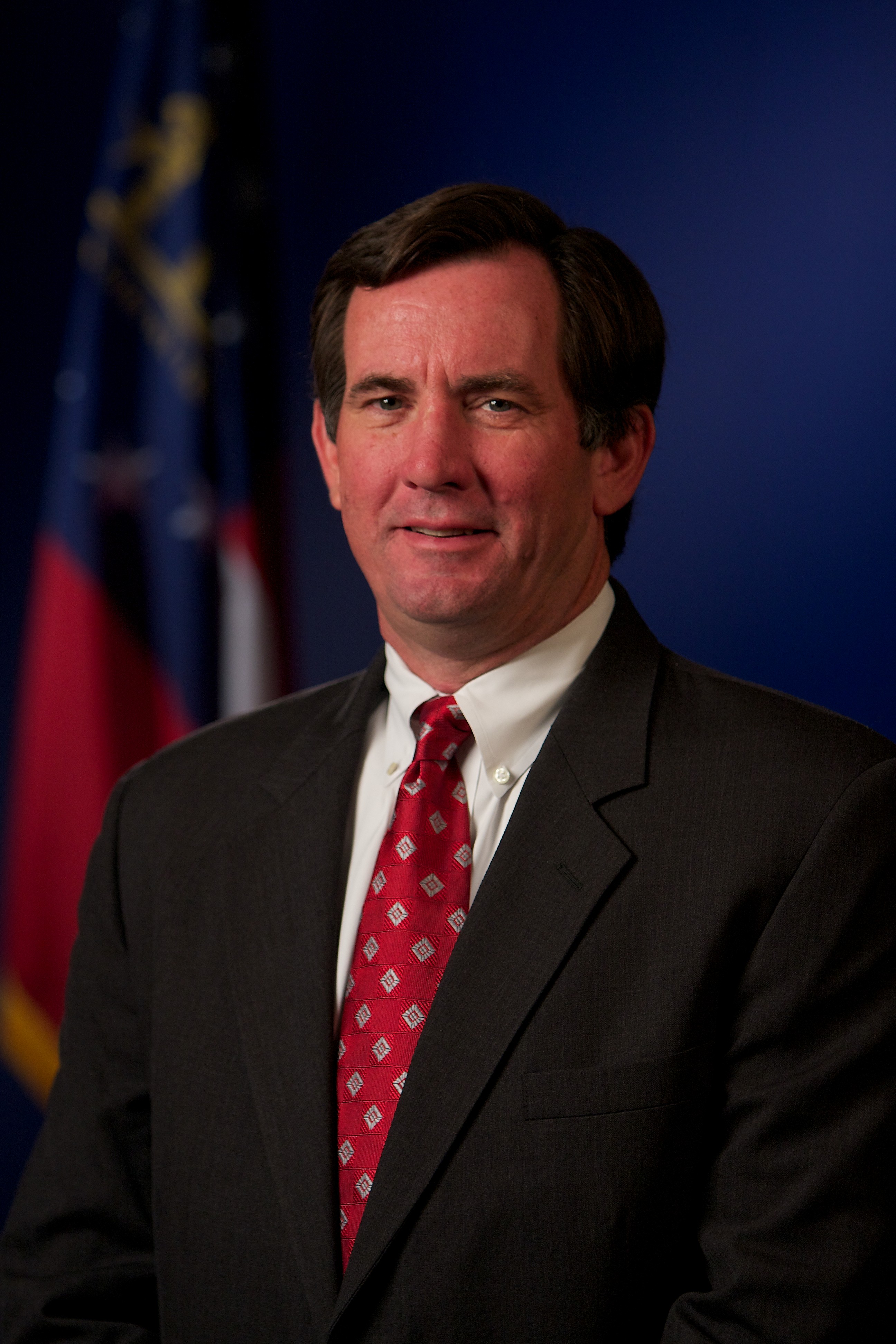 Mark Williams (Ex-Officio) – Commission of the Georgia Department of Natural Resources. He is represented by Ms. Becky Kelley, Director of Parks, Recreation, and Historical Sites.
As Commissioner of Natural Resources, Mark Williams is the sixth person to head the Department of Natural Resources (DNR) and its approximately 1600 employees. DNR has statewide responsibilities for the management and conservation of Georgia's natural, historic and cultural resources, including fish and wildlife, land conservation, coastal resources, historic preservation, and sustainability initiatives. DNR protects and conserves Georgia's diverse wildlife populations and provides quality outdoor recreation through its management of more than one million acres of public lands in state parks, natural areas, public fishing areas and wildlife management areas.
Mr. Williams serves as Chairman of the Coastal Marshlands and Shore Protection Committees and serves on the Georgia Natural Resources Foundation, the Land Conservation Council, the Jekyll Island Authority, the Sapelo Island Heritage Authority, the Stone Mountain Memorial Association, the Governor's Water Supply Program Task Force, and the Georgia Aviation Authority boards. Mr. Williams also serves on Savannah River Council. He is a director of Prime South Bank, past president of the Wayne County Chamber of Commerce and recipient of its 2011 Distinguished Service Award, past president of the Rotary Club, and served as chairman of the Wayne County Hospital Authority for four years.
Mr. Williams represented the 178th district in the State House of Representatives for two terms from 2006-2010 and is a former high school teacher and football coach.  He is the co-owner of Harris Real Estate in Jesup and a veteran of the Army National Guard.
Born in Valdosta, Mr. Williams received a bachelor's degree in biology from Georgia College and State University. He is a member of Ducks Unlimited, the National Wild Turkey Federation, the Altamaha Wildlife Association, the Satilla Riverkeepers, the Flint Riverkeepers, the Georgia Wildlife Federation and the Piedmont Park Conservancy.
Mr. Williams, his wife Pam and daughters Mary Katelyn and Miranda reside in Jesup in Wayne County and attend Unity Church of God.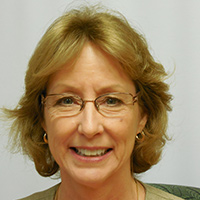 Ms. Becky Kelley, Director of the Georgia Department of Natural Resources Parks, Recreation, and Historical Sites Division, since September 2002. Under Ms. Kelley's leadership, the division has twice been a finalist for the National Gold Medal Award for excellence in long-range planning, resource management, volunteerism, environmental stewardship, program development, and professional development. The division also received the inaugural 2009 National Award for Planning Excellence for Georgia's Statewide Comprehensive Outdoor Recreation Plan.
Prior to her work with Georgia DNR, Ms. Kelley was with the DeKalb County, GA Department of Parks and Recreation for 26 years, and was Director from 1992 – 2002.
Ms. Kelley is active with the National Association of State Parks Directors, National Recreation & Parks Association, National Association of State Liaison Officers, and National Association of Recreation Resources Planners. She also serves on a number of local and state boards and is a member of the Georgia Recreation and Parks Association. Ms. Kelley is a magna cum laude graduate of the University of Georgia with a BS degree in Recreation Administration.